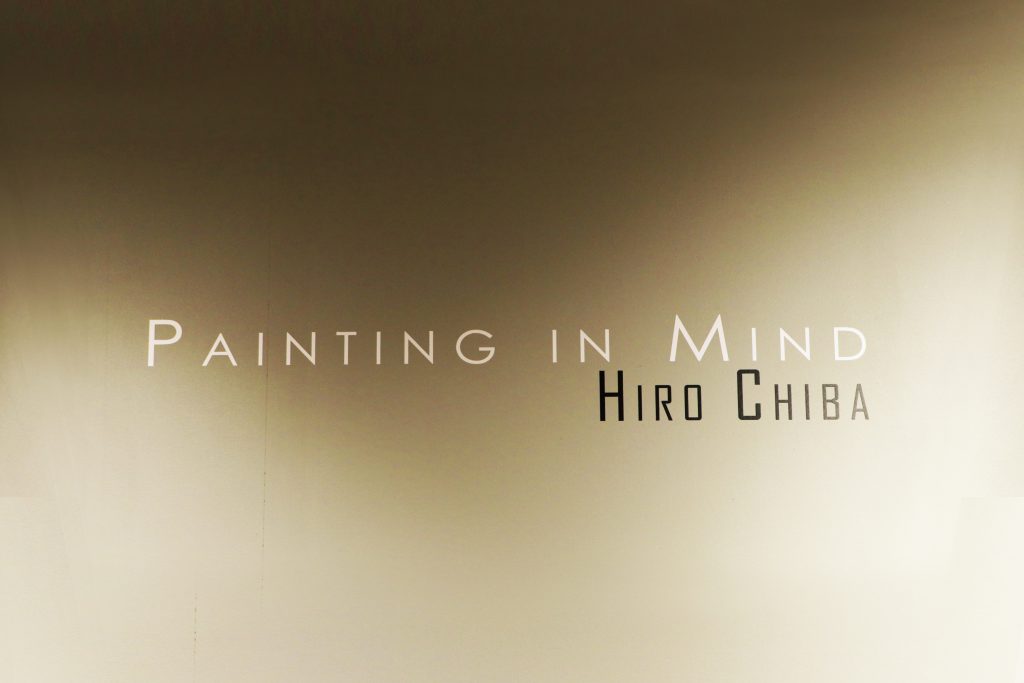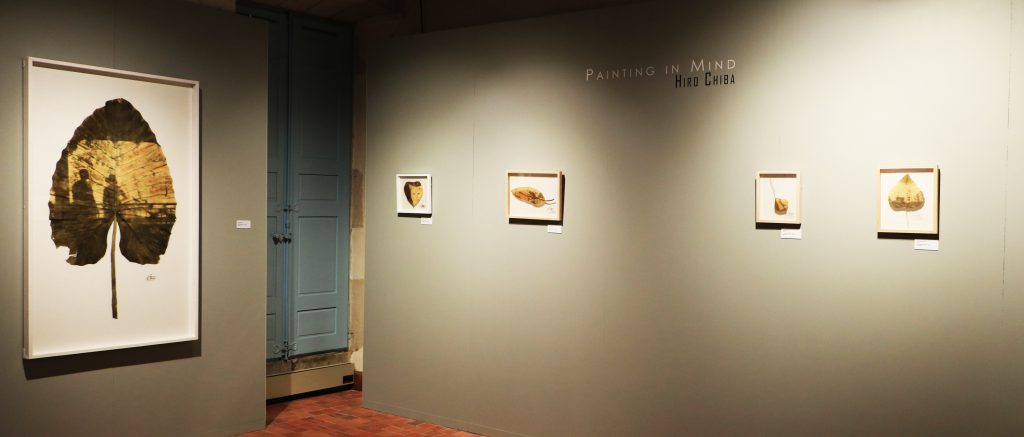 From June 18th, I have participated in the exhibition of photographic works at the Royal Abbaye of Epau.


I transported 11 pieces of my works by air flight in advance, and I also visited the field in Salte, France, and watched the progress of the carrying in works.
At the opening ceremony, I and other photographers gave a presentation in front of a television camera with more than 20 people.
I presented my works centering on the exhibition name "Painting in mind".
The exhibition is for three months until September 22nd.
Royal Abbey of Epau
Sarthe, France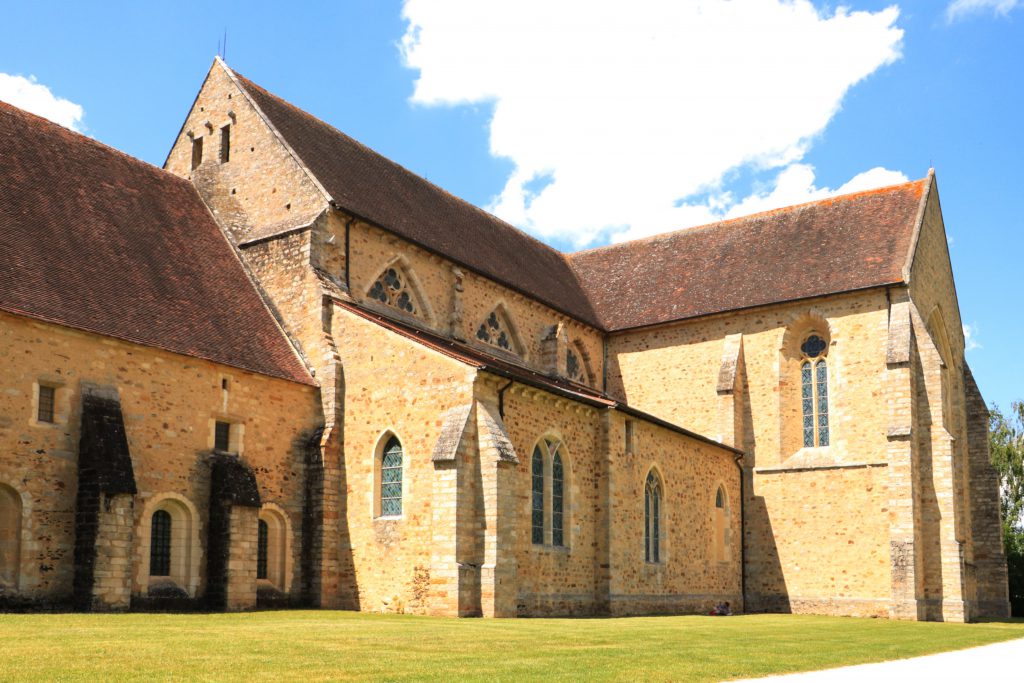 6月18日から、エパウ王立修道院で、写真作品の展覧会に参加しています。
事前に11点の作品を航空便で輸送し、私自身も実際にフランスのサルテにある現地に伺って、搬入の進捗を見守りました。
オープニングセレモニーでは、「頭の中の絵画」という展覧会名を軸に、20数名とテレビカメラの前でプレゼンテーションしました。
作品の展示は9月22日までの3か月間です。
エパウ王立修道院 サルテ フランス